The Genki Instruments wave ring is a new type of high performance controller that is worn like a ring on a finger and transmits gestures.
The Wave Ring is equipped with various precision sensors that generate a series of commands (gestures!) That can be sent via Bluetooth to the measurement unit available separately.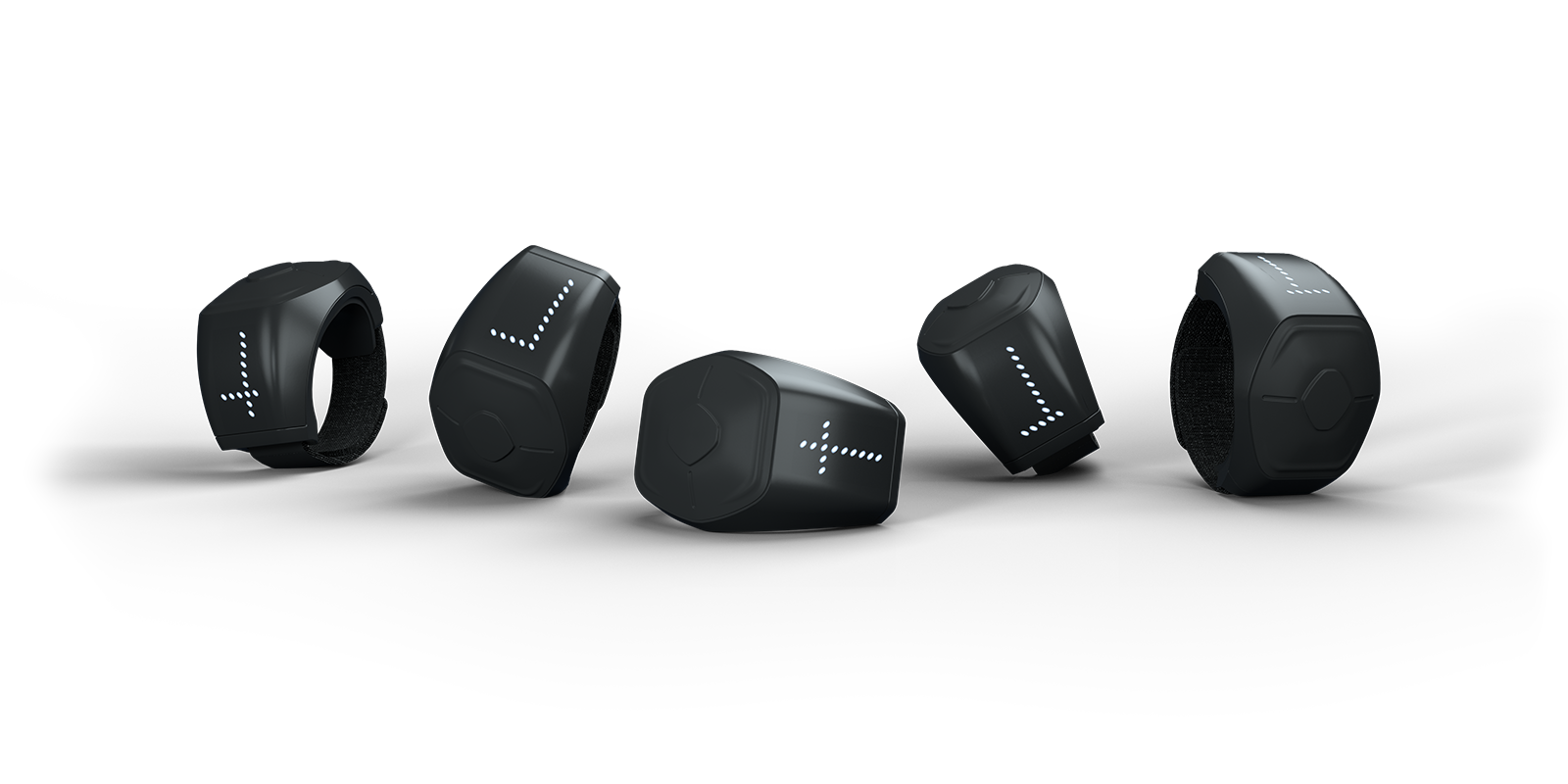 Wave is the ring that allows musicians to easily control sound, shape effects and send commands with the motion of their hands. It offers six functions that can be used individually or combined in any way you like: Tilt, Pan, Roll, Vibrato, Tap, Click.
Four different motions allow you to control any parameter in a new way. By tapping any surface you can trigger notes or samples. Easily accessible buttons on the ring allow you to cycle between presets, send commands and simply pause Wave so you can move your hands freely without changing anything.
You can easily customize each function to suit your setup. You can for example customize:
Movement range
Sensitivity of taps (how hard you need to hit the surface)
CC values of output
Which note values are sent out by taps and button clicks
Users can use Wave with Softwave, a software layer that allows users to intuitively map movements to MIDI messages or host AU/VST3 plugins and create their own presets. Softwave comes for free with every Wave and has a built-in synthesizer engine so users can start playing right away.
With the purchase of Wave users also receive access to Native Instrument's Reaktor Blocks which includes Waveblock. Waveblock connects Wave instantly to Blocks and allows users to combine Wave out of the box with Reaktor's powerful synthesis engine.
Wave also works as a stand alone MIDI controller that connects to your DAW. Each function can be mapped to control different parameters directly within your DAW.
The Wavefront module is the Eurorack receiver for Wave that allows Wave to connect to modular synthesizers. With Wavefront you can completely bypass the computer and bring unprecedented sound control, effect shaping and manipulation to modular setups.