Matthew S – Dawn Of The Day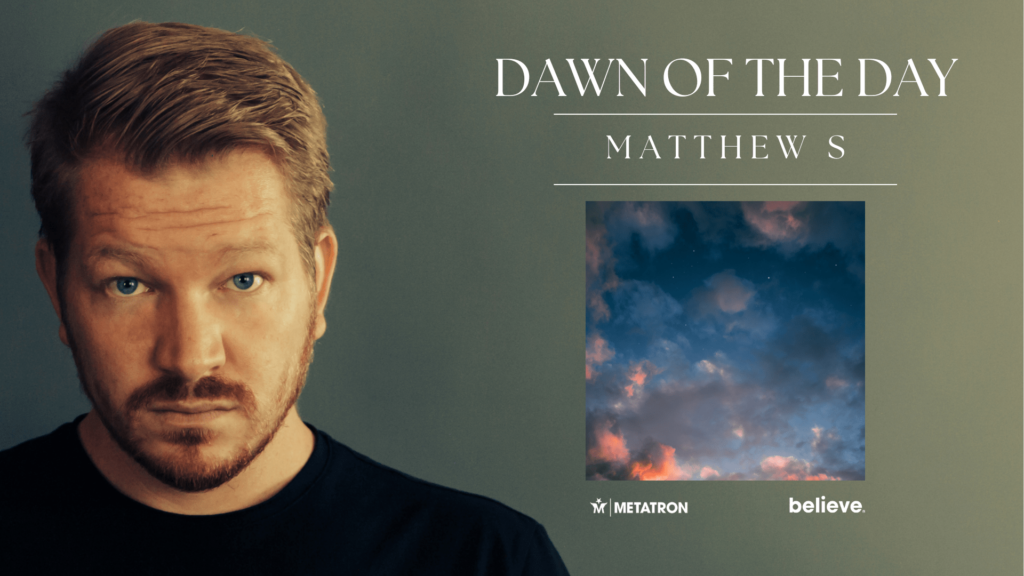 On October 20th, the first track of Matthew S's EP titled "Dawn Of The Day" will be released. This song marks the beginning of a journey through four tracks that make up the musical work "Solar Cycle."
"Solar Cycle" presents itself as an immersive sonic experience, where each track transforms into an intricate story, evoking internationally acclaimed artists like Nils Frahm, Rival Consoles, and Alaskan Tapes. The sounds of this EP blend emotionally rich piano elements with subtle layers of contemporary electronica.
Matthew S, the artist behind this EP, stated, "I've tried to capture the ever- changing essence of the day through music, creating a succession of tracks that reflect the various facets of the human experience linked to sunlight."
"Dawn Of The Day" opens the EP with a classical track that captures the dawn of a new day. The notes and ethereal voices paint a picture of promise and hope on the horizon, inviting the listener on a unique emotional journey.
This work represents a musical tribute to the many facets of sunlight and the human emotions associated with it. Matthew S has created a piece that blends the classical and contemporary, opening up new sonic possibilities and demonstrating that music can tell complex and universal stories through the universal language of sound.
"Dawn Of The Day" will be available on all major music streaming platforms starting from October 20th.