Matthew S released his new single, bounce, this work could anticipate a next album with "Waves on the moon" , a song released on 21 June 2019.
Bounce, it's a trial of electronic and classical music in collaboration with cucina Sonora, producer and pianist.
This song is crucial for Matthew s because is an important step of equilibrium between its various producer and artist identities.
The production of Matthew S is the result between electronic machinery and acoustic instruments: This time it emphasises each component.
Bio
Matthew S, is a Music producer and live performer from Vicenza, in northern Italy.
He began in 2006 with the release of his first ep and then with other projects for different labels.
Matthew S decided to focus on electro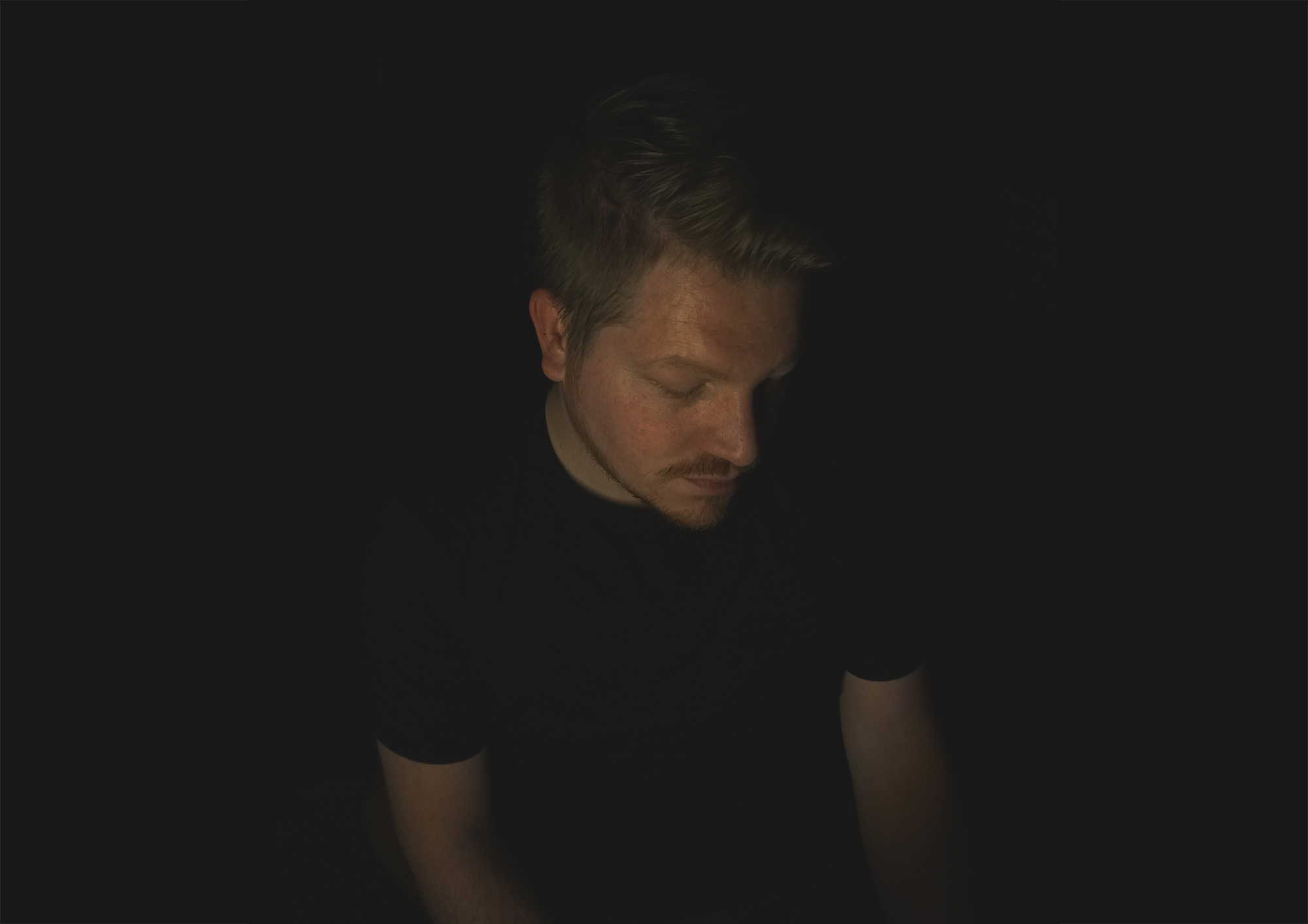 music, in order to use its eclectic features : really versatile, contaminated and suggestive.
Currently he is professor of Ableton production and Dj at the Istituto Musicale Veneto di Thiene and at the PantaRhei in Vicenza. He collaborated as sound designer with Gruppo l'Espresso and Gruppo Magnolia, a tv production society leader in creating new entertainment formats that include different genres.
In 2015 he produced his first album with Von Felthen, fashion designer, called "Call Me By Your Name". Thanks to his new and fresh vision of music he was selected by MTV as Best New Generation 2015 winning the title at the MTV Digital Days in the same year. Matthew S also received the prize "Città di Thiene 2015".
In 2016 with INRI records label he began to publish some projects like Maneki Neko, Inside and the Tokai's remix by Anti Anti. He published also with Sony a remix of Lemandorle – Le Ragazze. In september he was invited by MTV Italia in Turin for the MTV Digital Days 2016 where he taught Ableton class. The same year he became "Artist Ambassador" for Arturia, one of the main brands in the world for music's hardware and software.
In 2017, Matthew S released the single "Disco Ball"and in the following year he released the album First. The voices of Leiner Riflessi (ex-Dear Jack's front man) and IVYE (Landlord's voice) show off respectively "Touch" that has house and underground sounds, and "Don't bring me down" with sounds closer to electronic dance music. "Island", one of the opening tracks of First,presents a fe
aturing with Tullia. The single "Touch" appeared on MTV Italy's Dance Top 10 throughout the summer. It also received airplay on the radio
.