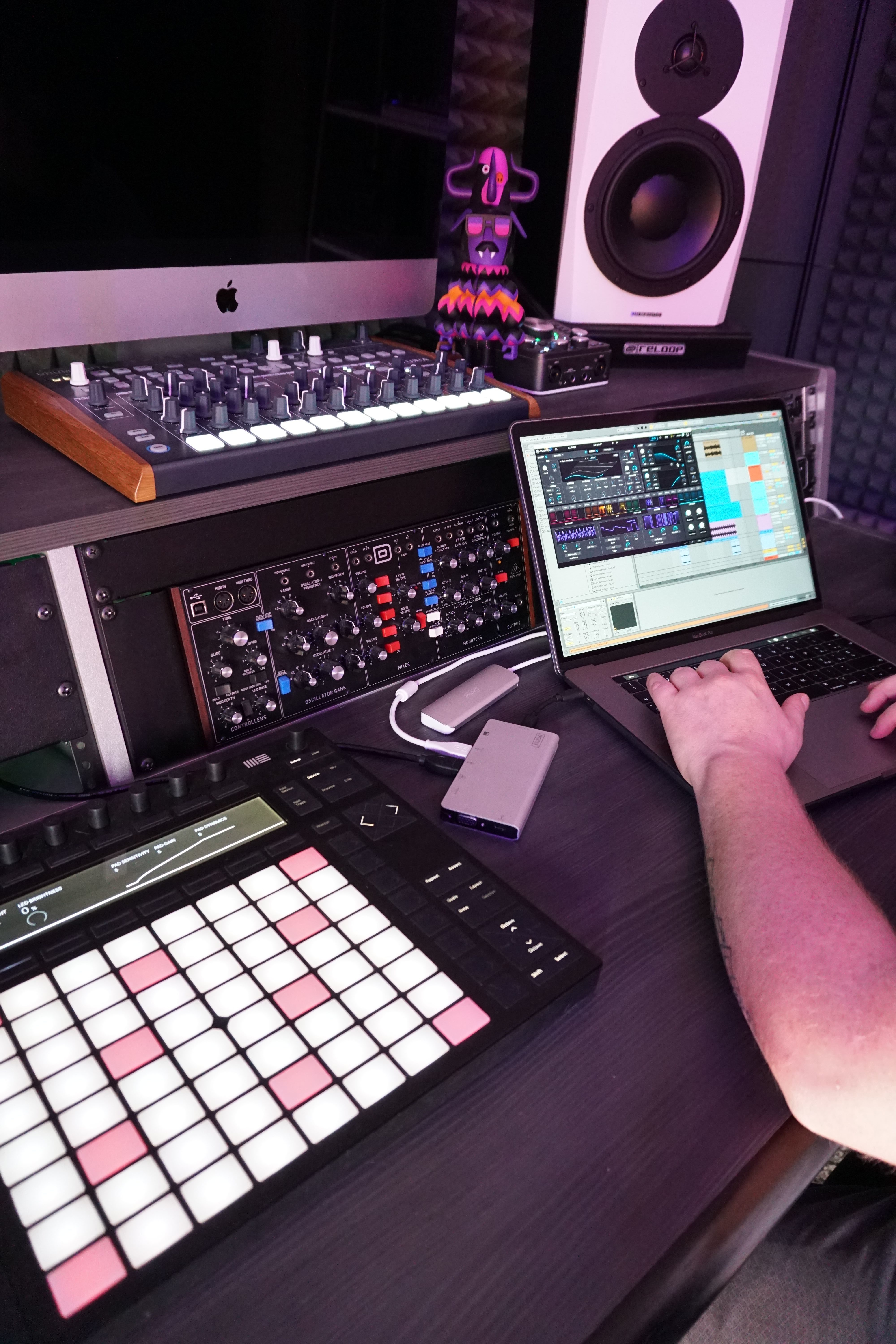 A USB hub is a great way to get more ports on your laptop, especially if you have a laptop that only has a few USB-C ports to start with (here's looking at you, MacBook Pro).
There are a few things to consider when you're buying a USB-C hub. For starters, you'll want to think about exactly how many ports you need and what kind of ports you'll use most. For example, you might simply want more USB-C ports. Or, you might want an HDMI port, an SD card reader, USB-A ports, and so on.
You'll also want to think about the size and style of the hub since it'll be plugged into your laptop 
quite often. USB-C hubs can also be expensive, but you want to make sure that the hub will work perfectly and easily.
Here are the best USB-C hubs you can buy:
Digitus 8-Port
USB-C Multiport Travel Dock, 8 Port 2x video, 2x USB-C, 2x USB3.0, RJ45,2x card reader MicroSD,SD/MMC, silver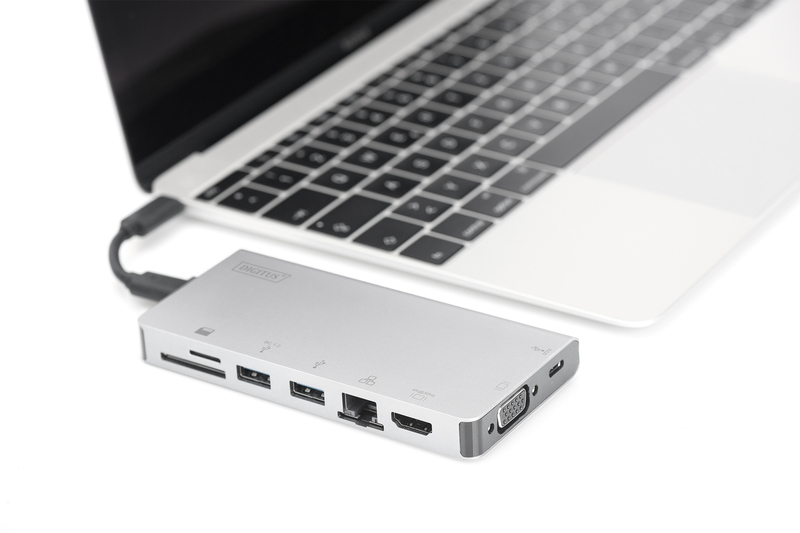 The most important interfaces are always there – expands your notebook by 8 additional ports via one single USB-C™ port
2x video connections (HDMI, VGA) – video signal output with a maximum resolution of UHD 4K/30 Hz (HDMI)
2 x USB 3.0 ports for high speed data transfer, one with a charging function (BC 1.2) for mobile devices (5V/1.5A)
Supports Ultra HD (30Hz), 3840 x 2160p resolution (HDMI)
1 x USB-C™ port – Power Delivery (PD) 3.0 (100W, 20V/5A max.) + data transfer (5 Gbit/s max.)
1 x Gigabit Ethernet port – connects your laptop to the network via cable
2 x Card readers (MicroSD / SDHC, SDXC, MMC)
Stowable USB-C™ connecting cable (10 cm) – the connecting cable can be stored in the casing
With the DIGITUS® USB Type-C™ Multiport Travel Dock, you always have the most important interfaces with you. The dock adds eight ports to your laptop. It offers two video interfaces (HDMI and VGA). The highest possible supported resolution (HDMI): Brilliant UHD (4K2K/30Hz). The dock also offers two USB 3.0 ports, one of which provides an extra charging function for mobile devices (BC 1.2). It also offers a USB-C™ port (Power Delivery 3.0 + data transfer). Your notebook can also be connected to the network by cable via the Gigabit Ethernet port. The whole thing is rounded off by two card readers (MicroSD, SDHC, SDXC / MMC). The compact size, low weight and stowable connecting cable make the Multiport Travel Dock the perfect companion for traveling and trips.
MORE INFO: http://bit.ly/8-Port
Digitus 4-Port 
4x USB 3.0 ports and 1x USB-C™ (PD) charging port. The USB 3.0 USB ports can reach data transfer speed up to 5Gbps. The four USB ports allow you to connect various appliances like keyboards, mouse, USB flash drives, etc. to your Type-C™ devices. Quickly charge your USB-C device while simultaneously using other USB ports. Brushed aluminum finish complements your mobile devices and accessories for a timeless and modern desk set up.